Architected by
Developers, for Developers
Our suite of restful APIs enables fast integration and automation of the payment process, from onboarding to transacting and payouts.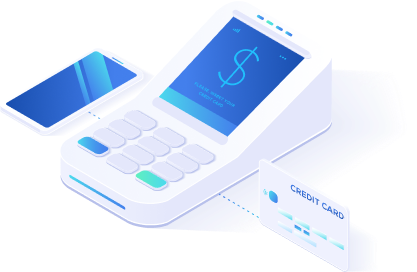 Simplified Payment
Processing
Instantaneous account approval, automated onboarding, next-day funding and our self-serve portal simplifies merchant processing.
Increased Revenue
and Stickiness
Satisfy merchant demand for embedded software payments while generating new income with our lucrative revenue-sharing program.
Encrypted and Tokenized Payments
We believe payment security is paramount and our platform includes encryption, tokenization and fraud monitoring for all transactions.
Get Started With Embedded Payments
Whether you are an ISV, a SaaS provider or an independent merchant, Payfactory provides tailored payment facilitation solutions to fit your business.